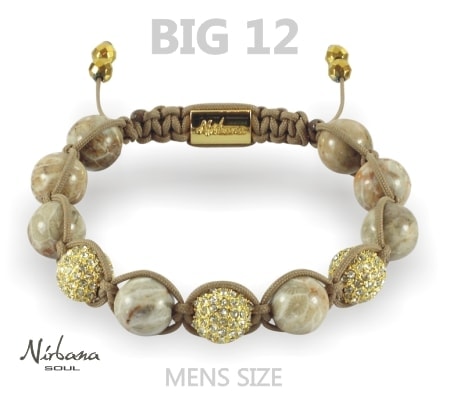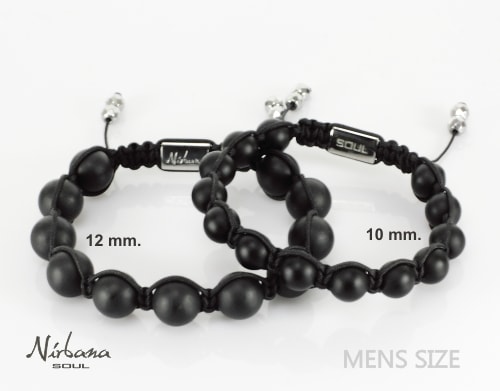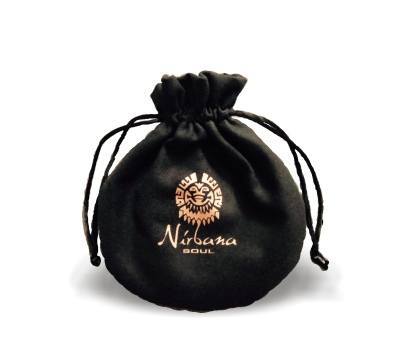 BIG12 Varus bracelet
SKU: MB20134
€68,77
1-2 days delivery
Out of stock
VARUS BIG12 bracelet for men

This big bracelet 12 mm, model Varus, is composed of unique and genuine fossils in a cool brownish natural colour and bright Himalayan crystals on gold plated base. Macramé bracelet design with brown macramé bonds around the stones.
Stone size is about 12mm.
This super cool bracelet is delivered in a beautiful box. It is the perfect gift and also the best way to store the bracelet, when it is not in use.
The sizes of this bracelet is adjustable and fits on a wrist between 17,0 to 19,0 cm. (tight measured on the wrist) .