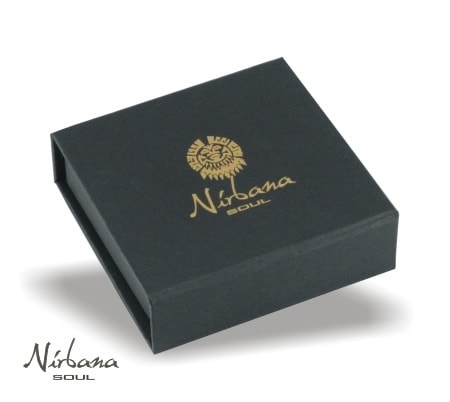 Marple armbånd
SKU: MB20152
€47,97
1-2 days delivery
Out of stock
Herre armbånd i gråt

Et super råt og flot armbånd til mænd med grå Dolimit marmor sten. (Dolomit Marple) Armbåndet er super stilfuldt og unikt med de grå unikke marmor sten der er knyttet med en ligeledes grå special tråd. Armbåndet kan nemt bæres som eneste armbånd, men er også perfekt som ét af flere armbånd båret samtidigt.
Stenstørrelsen er ca. 10 mm.
Dette marmor armbånd bliver leveret i en praktisk designet smykke æske som sikrer den optimale opbevaring når smykket ikke benyttes.
Størrelsen på dette armbånd er justerbart, og passer typisk på et håndled mellem ca. 17,0 til 19,0 cm. (stramt målt på håndledet) Ønsker du en anden størrelse, så blot noter det ønskede mål i kommentarfeltet når du er i vores betalingsdel. Denne service er naturligvis uden ekstraomkostninger for dig.
STENENES KRÆFTER / POWER OF THE STONES
Stentypen, marmor siges at kunne bidrage til sindsro og beherskelse, og at hjælpe til genkaldelse af dine drømme. Marmor anvendes desuden ofte i tantriske aktiviteter og hjælper med større klarhed i meditative tilstande.