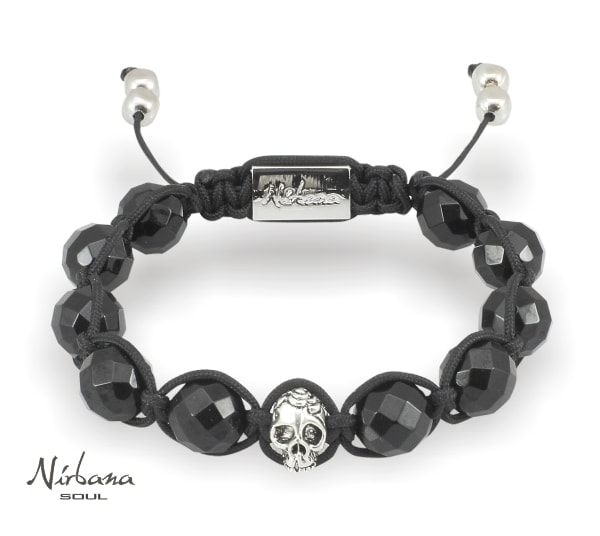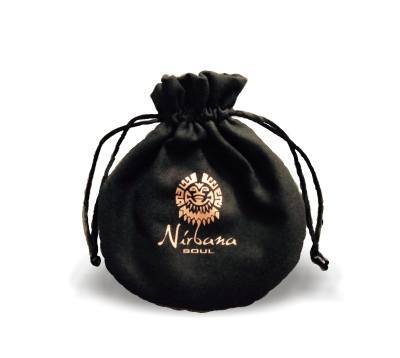 Skull bracelet – Aivon
SKU: WB10141
€49,27
2-4 days delivery
Out of stock
Super awesome and cool design in a skull bracelet for women
Polished, deep black, faceted onyx stones & Tibetan oxidized skulls in a beautiful composition with black specialty thread. The quality of Nirbana Soul jewelry is unique, and the jewelry stays beautiful and usable for a very long time.
Stone size is about 10 mm.
Skull size is about 8x10mm.
The bracelet comes in a luxuriously designed jewellery case, which, aside from being the perfect storage place, is also the perfect gift.
The size of this bracelet is adjustable and typically fits a wrist of about 15.5 to 17.0 cm (measured close to the wrist).