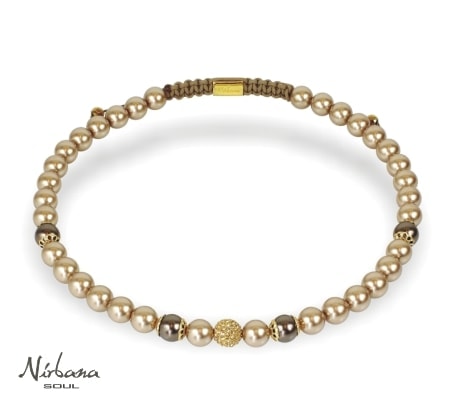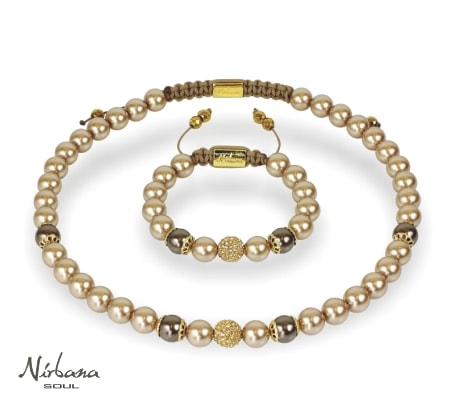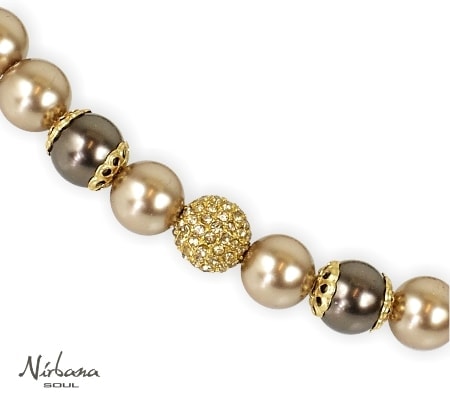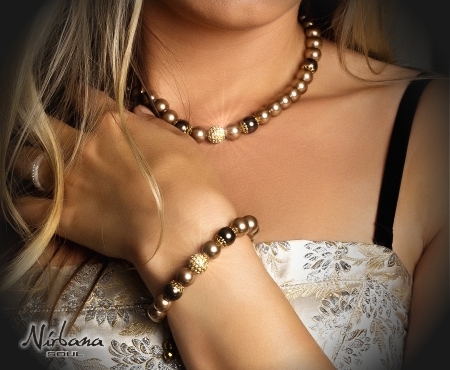 Swarovski necklace Jacinta
SKU: UN60068
€103,87
2-4 days delivery
In stock
Jacinta Swarovski pearl necklaces
Feminine collection of Swarovski element pearl necklaces. Beautiful and complete style! There is a fantastic interaction in the "vintage" golden and coffee brown original Swarovski pearls and the bright topaz coloured Himalayan crystals.
This collection of Swarovski pearl necklaces is designed as a small collection of bracelets, that match perfectly and therefore can be combined in many fantastic and imaginative ways.
The sizes of the pearls are about 10 mm. and the length of the necklace is about 44 cm. (can be opened)
The necklaces comes in a luxuriously designed jewelry case, which, aside from being the perfect storage place, is also the perfect gift.