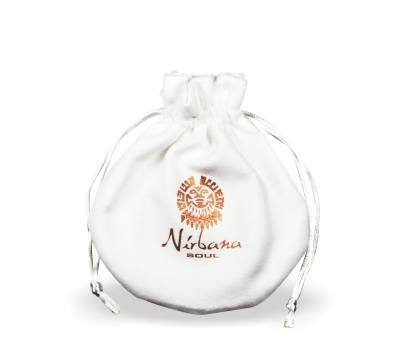 Lemaire bracelet
SKU:
€6,37
2-4 days delivery
In stock
Super popular bracelet for her
A well-crafted and impressive jewel and gold bracelet with a mix of different stones, such as black onyx, brown tiger eye, clear white quartz, gold hematite, turquoise stones and sandstone with gold sparkles. A beaded bracelet from Nirbana Soul that you'll put on again and again.
Stone size is about 10 mm.
The Lemaire bracelet comes in a beautifully designed jewellery case, which is also the optimal place to keep this unique piece of jewelry, when it's not in use.
The size of this bracelet is adjustable and typically fits a wrist of about 15.5 to 17.0 cm (measured close to the wrist).