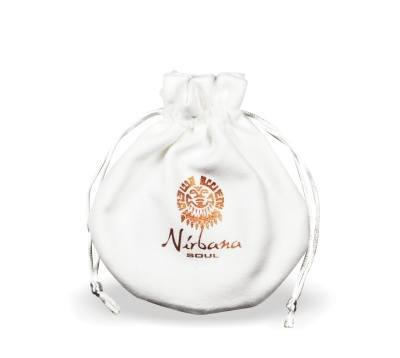 Turquoise bracelet
SKU:
€8,06
2-4 days delivery
In stock
Power bracelet-Turquoise
A piece of beaded jewelry that will make any woman exude power and confidence. The turquoise stones contrast elegantly with the platinum-plated locking beads with the logo, hugging every wrist in the most wonderful way. Nirbana Soul designer jewelry that women will use again and again.
POWER OF THE STONES
Turquoise is known as a symbol of wealth and is the most powerful stone for protection. Furthermore, the stone has the reputation of being able to help find or rediscover your emotional balance.
Stone size is about 10 mm.
The bracelet comes in a luxuriously designed jewellery case, which, aside from being the perfect storage place, is also the perfect gift.
The size of this bracelet is adjustable and typically fits a wrist of about 15.5 to 17.0 cm (measured close to the wrist).