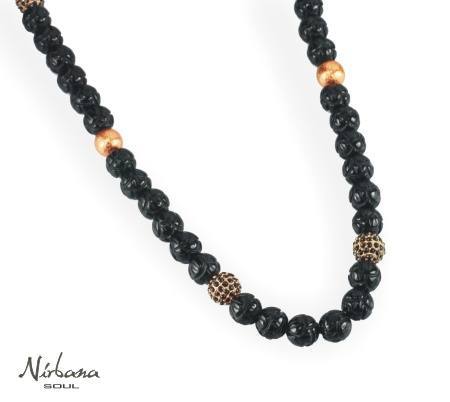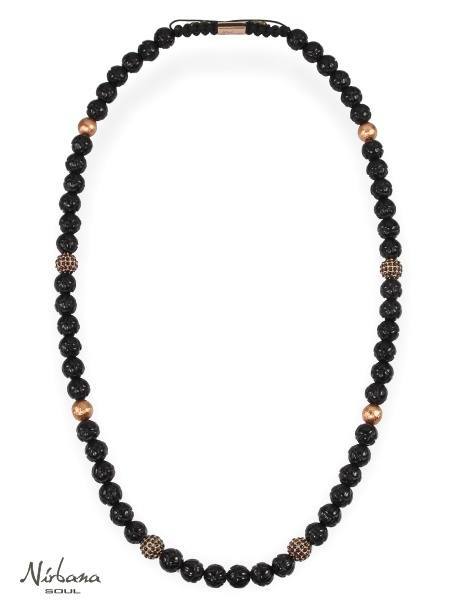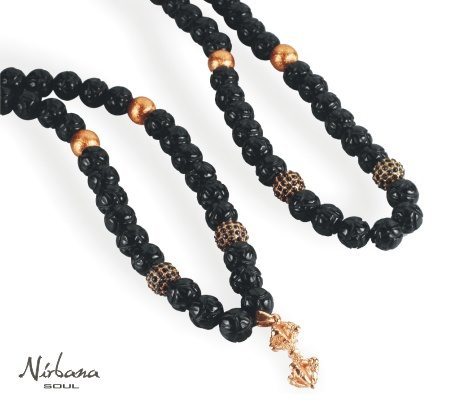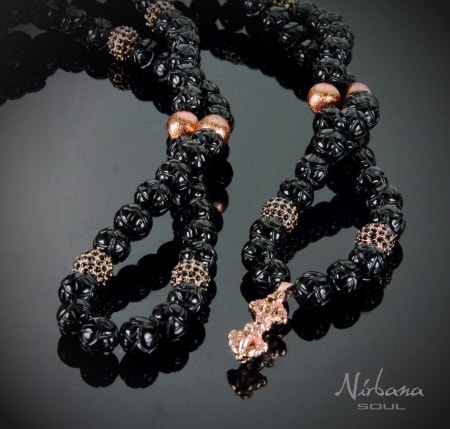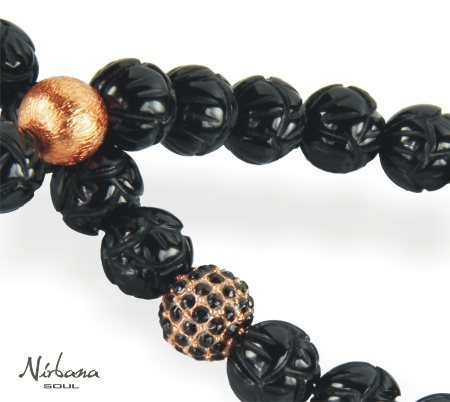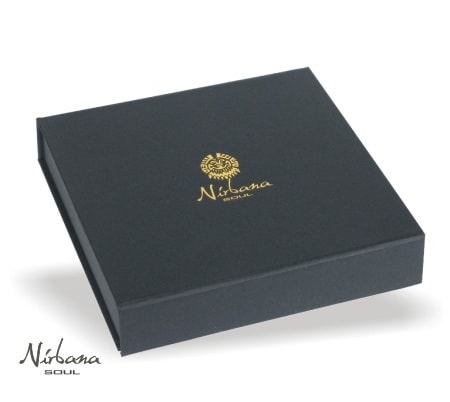 Tevin necklace
SKU: UN60082-M
€129,87
2-4 days delivery
Out of stock
Tevin stone necklace in rough design
Tevin is a brand new designed stone necklace with rare and unique hand cut agate stones in a beautiful lotus form, and mounted with the hottest rose gold settings in form of black crystal balls and logo lock. Definitely a necklace for those who want something special.
Stone size is about 10 mm.
The length of the necklace is about 68 cm.
This stone necklace is delivered in a practical jewellery box which is a perfect way to store the necklace, when it is not used.