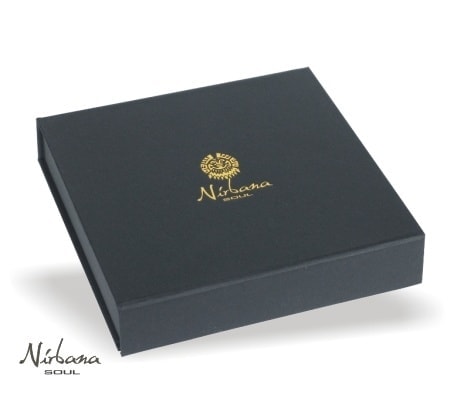 Starion necklace
SKU:
€17,55
1-2 days delivery
Out of stock
A stunning

necklace with

Buddhist

gold cross
A super cool necklace design fitted with a gilded Buddhist crosses, called Vajra. The cross stands in very good contrast with the clear and white fossil corals and the shiny white crystals of silver-plated base. A real "summer chain" with good style.
A Vajra is a symbolic object that symbolizes in Buddhist religion both the characteristics of a diamond (immortality) and a thunderbolt (irresistible force)
Necklace length approx 82.0 cm. + Pendant lenght around 5.0 cm. Stone size is about 10 mm.
Starion halkæden is provided, of course, in nice and practical jewelery box. Perfect as a gift