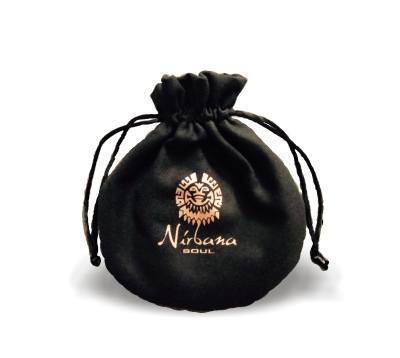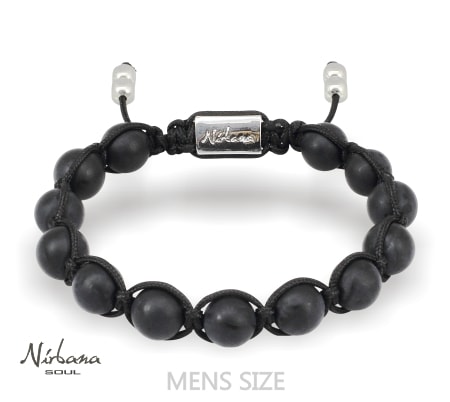 Gave til hende (ved ordrer +300)
SKU: SPECIAL-MAND
€51,87
1-2 days delivery
Out of stock
Gave til ham (Medfølger gratis alle ordrer + 300,00)
Et råt og flot armbånd til mænd med matsorte agater (frosted agate) Et af vores mest populære herrearmbånd. Armbåndet er diskret og meget eksklusivt, og kan nemt bæres som eneste armbånd, men også med stort held sammensættes med andre af vores herremodeller.
Sten størrelsen er ca. 10 mm. Knyttet med sort specialtråd.
Dette herrearmbånd leveres i en flot og praktisk stof smykkepose. Smykkeposen er perfekt til opbevaring af armbåndet i når det ikke benyttes.
Størrelsen på dette armbånd er justerbar og passer typisk et håndled på mellem 17,0 til 19,0 cm. hvilket passer ca. 95% af alle mænd. Størrelsen måles som et stramt målt på håndledet hvor du ønsker armbåndet skal sidde. (Armbåndet kan ikke bestilles i specialmål som gave)
Se her hvordan du tjekker om du passer vores standard størrelse
STENENES KRÆFTER / POWER of the STONES
Stentypen Agat siges at hjælpe dig med at kunne holde jordforbindelse og give en bedre indsigt i pressede situationer, og at hjælpe med at opnå en bedre fysisk / følelsesmæssig balance og opbygge større selvtillid.