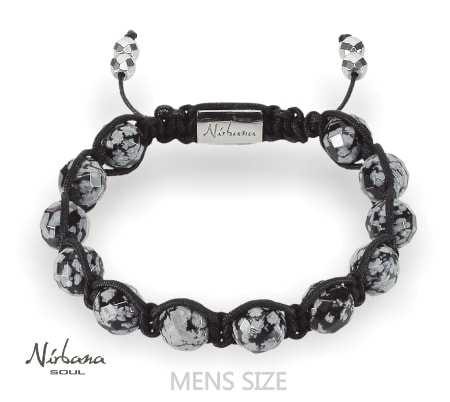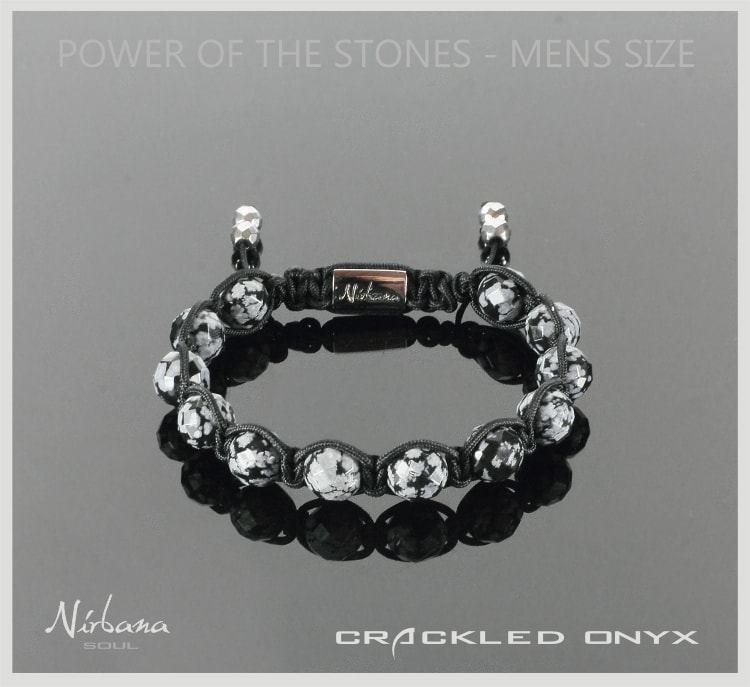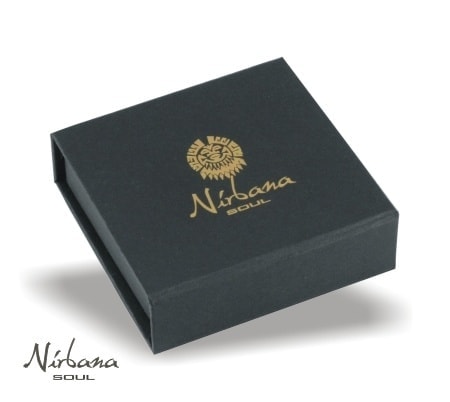 Snowflake obsidian bracelet
SKU: MB20118
€51,87
1-2 days delivery
Out of stock
Power bracelet with Snowflake Obsidian stones
Snowflake Obsidian is a very special looking stone with characteristic black and gray coloured patterns. The Obsidian stones we have used for this bracelet are a faceted version that gives the stones even more life and shine.
Stone size is about 10 mm.
Obsidian bracelet comes in a luxuriously designed jewellry case, which, aside from being the perfect storage place, is also the perfect gift.
The sizes of this bracelet is adjustable and fits on a wrist between 17,0 to 19,0 cm. (tight measured on the wrist) If you want another size, you just have to note the desired measure in the commentary field on our payment site. This service is naturally without extra costs for you.
THE POWER OF THE STONES:
Snowflake Obsidian is a stone of pureness which can contribute to balance body and soul. Obsidian is said to calm and relieve. It gives you the opportunity to see the unhealthy patterns in your own behaviour, and thus open the door to change. Obsidian can pull hidden imbalances up to the surface and release them.
It is one of the first known stones, used for "scrying" (to see into the future).
Healing qualities: Obsidian is used by healers to ease muscle cramps and is considered to be a good detox stone.