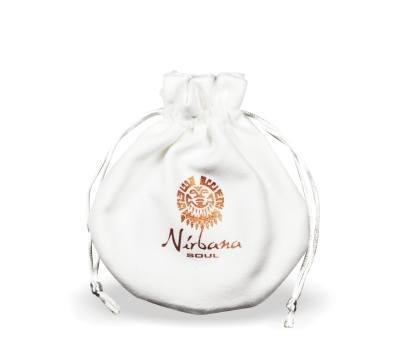 Zao silver bracelet
SKU:
€7,67
1-2 days delivery
In stock
Nirbana Soul desing – silver Zao
Silver Zao is a cool designer bracelet in hematite silver and clear white quartz. A bracelet that will get you noticed and attract lots of positive attention. Just the right piece of jewellry for women.
Stone size is about 10 mm.
The bracelet is delivered in a luxuriously designed jewellery case, which, aside from being perfect for storage, is also the perfect gift.
The size of this bracelet is adjustable and typically fits a wrist of about 15.5 to 17.0 cm (measured close to the wrist)