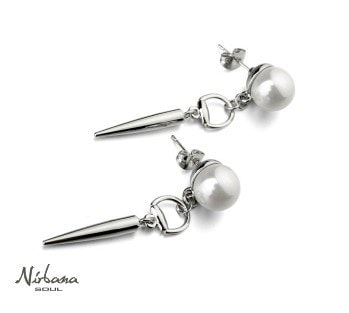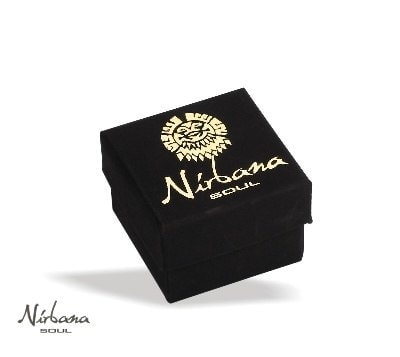 Pearl earrings in white gold
SKU: WE31300
€23,27
1-2 days delivery
Out of stock
Pearl earrings in white gold

A set of beautiful and trandy earrings with pearl. These high quality pearl earrings are plated with real gold to achieve a glossier surface than traditional silver.
The bead size is about 10 mm.
These pearl earrings comes in a nice little black box with gold logo.
All our earrings are, of course, tested and free from nickel, lead and cadmium.