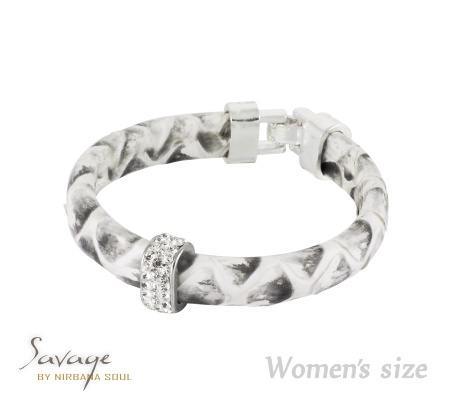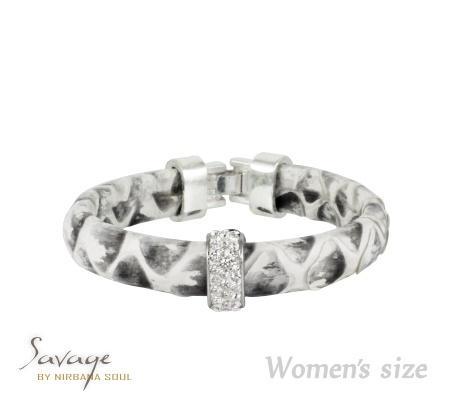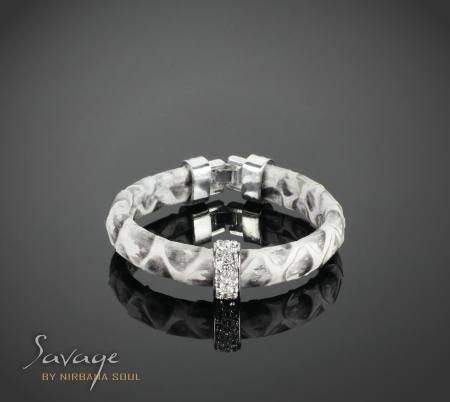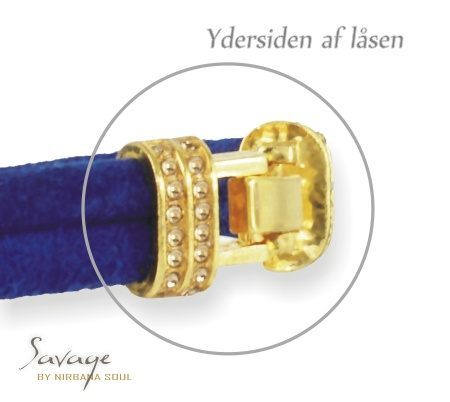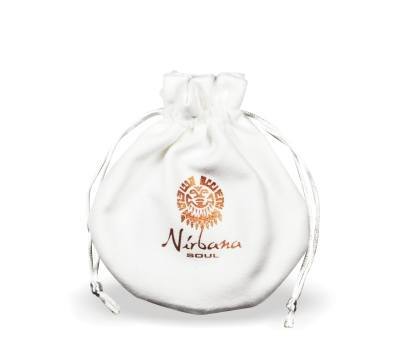 Savage Python No. 83
SKU: WBS-3013
€45,37
2-4 days delivery
In stock
Savage No. 83 – White Python bracelet with crystals

Savage, is a collection of luxurious skin and leather bracelets for women, in a new and unique style. Savage bracelets and necklaces are created in genuine Italian leather and snakeskin, in a consistent quality and in the best materials. Savage bracelets are designed to be used and worn every day.Savage bracelet No. 83 is composed of gilded fittings and lock, with bright CZ crystals and a great white Python skin.
Savage is 100% original Danish design and production.
Width of the bracelet is about 10 mm for the leather part, and the widest is about 13 mm.
Fits a typical woman / girl wrist of 15.5-17 cm. If you want another size, please note your actual wrist size when you check out.
Bracelet Savage No.83 is delivered in a beautiful and practical jewellery box. Perfect for a present, and storage when the bracelet is not used.