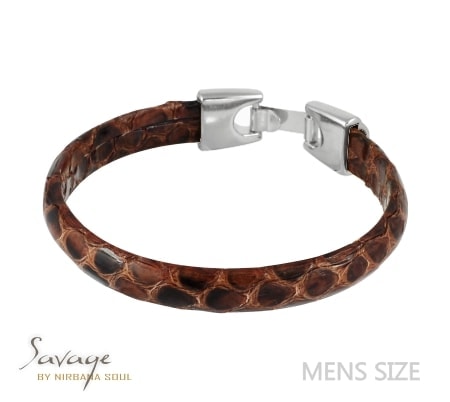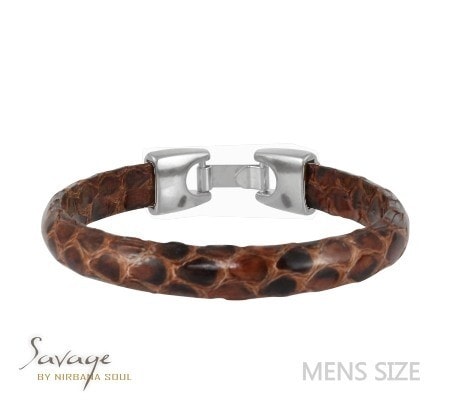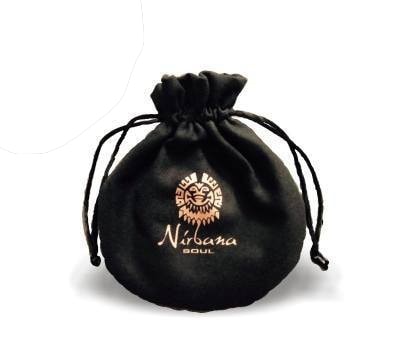 Savage Snake – Python 115
SKU: MBS-2928
€45,37
2-4 days delivery
In stock
Savage

Snake

No.

110

–

Genuine

Python

bracelet
SAVAGE – Snake is cool series of snake bracelet with genuine python. The series is oryginal Danish design and European materials. This Python bracelet is made of best quality leather and special lock.
Savage No 110 is a snake bracelet designed with a "burned" brown nature and 100% genuine python. (Coloured)
Please, note the python is 100% natural, the pattern and color tones may vary from bracelet to bracelet and make it every bracelet unique.
Size:
The width of the skin is about 10mm. and the widest point is about 14 mm. The bracelet fits typically a wrist of approximately 17.5 to 19.0 cm. (which would fit approximately 95% of all men) If you want the bracelet in a different size, simply notes the size of your wrist when you check out. For questions, just contact Us.
All our Python snake bracelets comes in an beautiful and practical jewelry box.