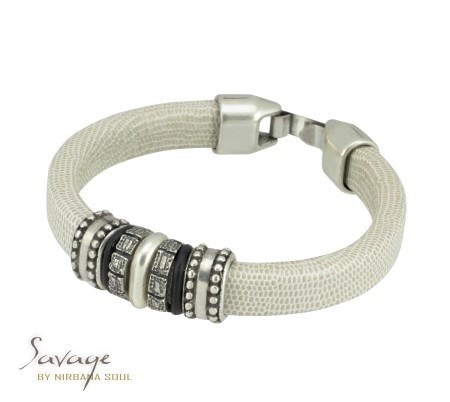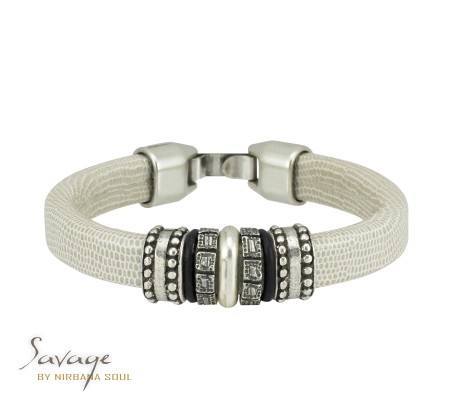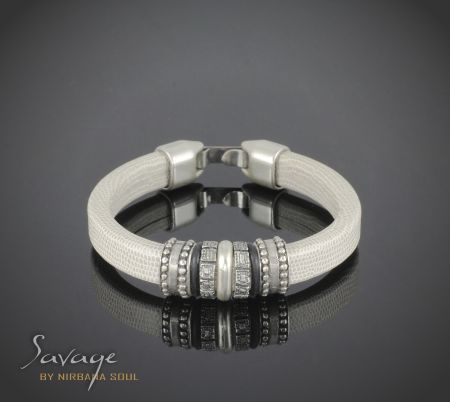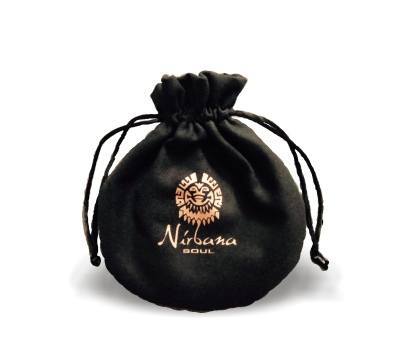 Savage reptile bracelet No. 20
SKU: MBS-2150
€45,37
2-4 days delivery
In stock
Savage

No.

20 –

light brown

leather

bracelets

for

men

Savage No. 20
SAVAGE is a super series of mens leather bracelet in genuine Italian massive leather. Danish design and European materials. These leather bracelets are made of best quality leather and with special raw–plated fittings and locks.
Savage No. 20 is designed in a delicious reptilian textured light brown creamy leather.
The width of the bracelet is about 16 mm.
The bracelet fits typically a wrist of about 17,5 to 19,0 cm. (Which fits about 95% of all men and boys)
If you want the bracelet in another size, just note the measure (tight measure) of your wrist where you want it to be, when you check out. And please contact us for any questions.