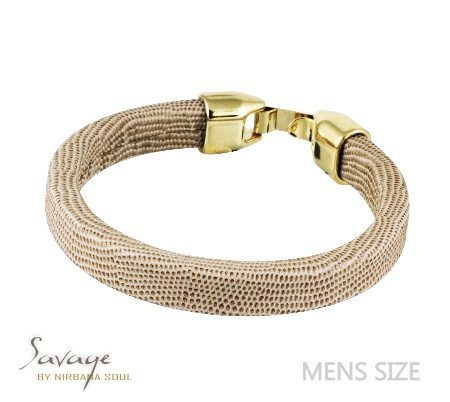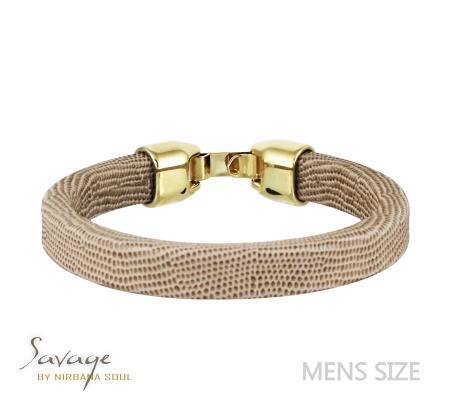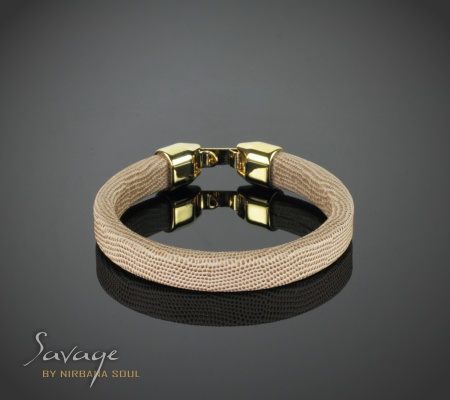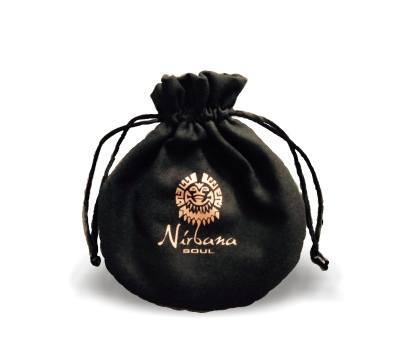 Savage reptile Black No. 35
SKU: MBS-2202
€33,67
1-2 days delivery
Only 1 left in stock
Savage

Brown

reptile

leather bracelet

No.

35



A nice new bracelet in light brown reptile leather for men and boys. A rough and quite simple bracelet design, which is perfect to combine with other types of bracelets for your very own style.
Savage No. 35 is composed of gilded fittings and a very special reptile pattern brown Italian leather.
These Savage bracelets are designed in a fantastic quality in creation and materials, and they are designed to be worn and used every day.
100% Danish design and production.
The width of this leather bracelet is about 10 to 14 mm.
The bracelet fits typically a wrist of about 17,5 to 19,0 cm. (Which fits about 95% of all men and boys)
If you want the bracelet in another size, just note the measure (tight measure) of your wrist where you want it to be, when you check out. And please contact us for any questions.