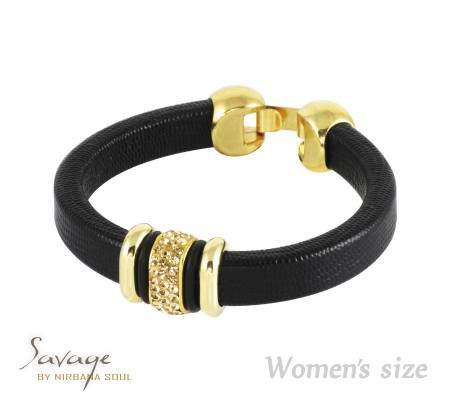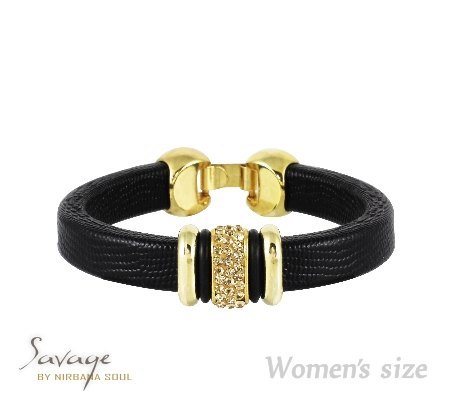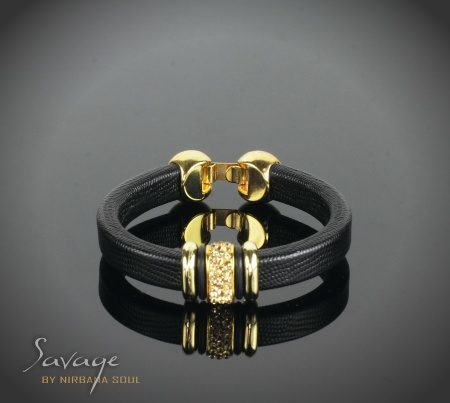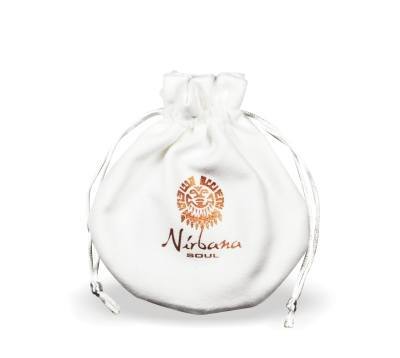 Savage Black No. 17
SKU: WBS-1154
€41,47
1-2 days delivery
Out of stock
Savage No. 17 –Crystal leather bracelet in gold
Savage, is a collection of beautiful leather bracelets for her, in a new and unique style. These new unique designs in genuine Italian leather, in a consistent quality and in the best materials, are designed to be worn and used every day. And each one is perfect to combine with other types of bracelets.
This crystal leather bracelet, Savage No. 17 is composed of gilded special fittings with bright CZ crystals and a very special reptilian laser decorated black leather.
Original Danish design and production.
Bredden på armbåndet er ca. 10 mm. for selve læderet, og på det bredeste sted ca. 16 mm.
Width of the bracelet is about 10 mm for the leather part, and the widest is about 16 mm.
This bracelet typically fits a wrist of about 15.5 to 17.0 cm (measured close to the wrist). If you would like a different size, just note the desired measurement in the comment field in our payment section. Of course, this service is at no extra cost to you.
The bracelet comes in a luxuriously designed jewellry case, which, aside from being the perfect storage place, is also the perfect gift.