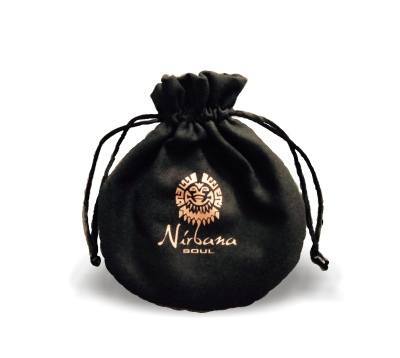 Skulls bracelet – Sadtoni
SKU:
€8,71
1-2 days delivery
Out of stock
Tibet

skull

bracelet

in pure

raw style

for

men



Sadtoni is a bracelet for him with detailed skulls and a bracelet for him, that will make a real statment. Sadtoni bracelet is perfect to combine with a leather bracelet. This bracelet is composed of specially-designed and silver plated skulls with fine, small crystal eyes.
This bracelet is just like any of other Nirbana Soul's bracelet – handmade and made exclusively from the best materials and the highest quality.
Skull size is about. 8 x 12 mm.
The sizes of this bracelet is adjustable and fits on a wrist between 17, 0 to 19, 0 cm. (tight measured on the wrist)
Sadtoni bracelet comes in a luxuriously designed jewellery case, which, aside from being the perfect storage place, is also the perfect gift.