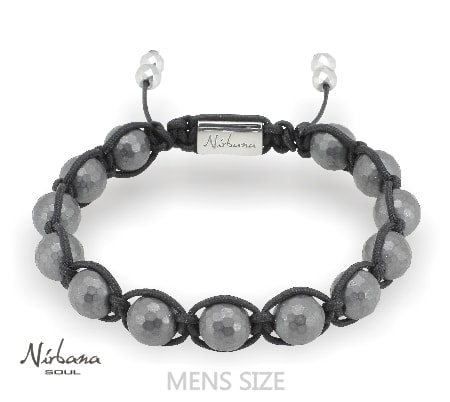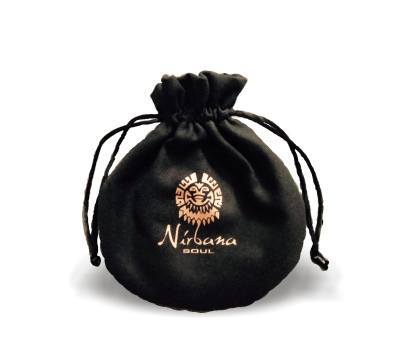 Hematite bracelet
SKU: MB20115
€51,87
2-4 days delivery
Out of stock
Cool power bracelet with frosted Hematite stones for men
Super cool "frosted" and faceted Hematite stones, bonded after the macramé method.
THE POWER OF THE STONES:
Hematite is known as a stone that can provide the purest optimism to the wearer. It is also said to bring trust, balance and stability.
Stone size is about 10 mm.
Hematite bracelet comes in a luxuriously designed jewellery case, which, aside from being the perfect storage place, is also the perfect gift.
The sizes of this bracelet is adjustable and fits on a wrist between 17,0 to 19,0 cm. (tight measured on the wrist)