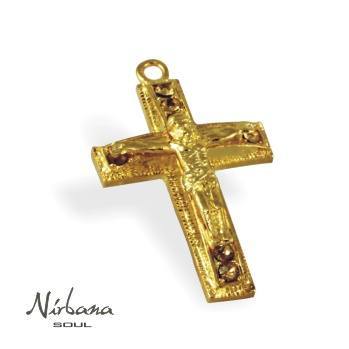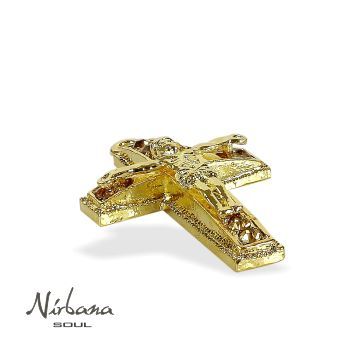 Gold cross – Pendant
SKU: PEN102
€23,27
2-4 days delivery
In stock
Large Gold Cross Pendant
A large heavy gold cross (gold plated) with a detailed Jesus figure. Set with solitary crystals.
The pendant is post-treated with a special "diamond sealing", which makes the gold plating last longer than normally possible.
This gold cross has a height of about 6 cm and a width of 3,6 cm.
Included with an "eye" for fixing the cross to a necklace.