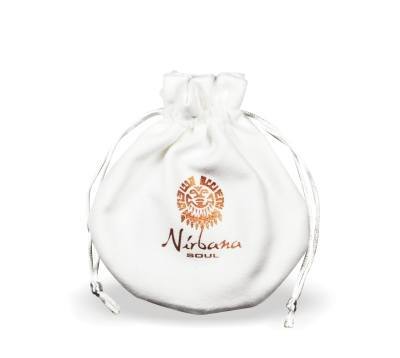 Mintaka Mother & Daughter
SKU:
€10,40
1-2 days delivery
In stock
Set of bracelets for mother and daughter
No bond is stronger than the bond between mother and child, and with these exclusive mother/daughter bracelets, you can symbolize your solidarity and love for your daughter.
These mother/daughter bracelets make a strong statment with faceted black onyx stones and beautiful "black diamond" Himalayan crystals on "gun" metal.
The bracelets are delivered in a beautiful box with room for both bracelets. In addition, also included a small bag for the girl bracelet.
There are used 10 mm. stones for the "mother" bracelet and 8 mm. stones for the "daughter" bracelet.
Mother's bracelet Mintaka fits a wrist between 15.5 and 17.0 cm, which fits most women.
The girl's size fits ages from around 5 to 11. (12-14 cm.)
Girl's bracelet Mintaka also comes in size for age 6 mos. – 5 years. If this is what you want, just write "Baby" in the comments field at checkout.
Mother and daughter jewellry sets are an amazing gift idea 🙂