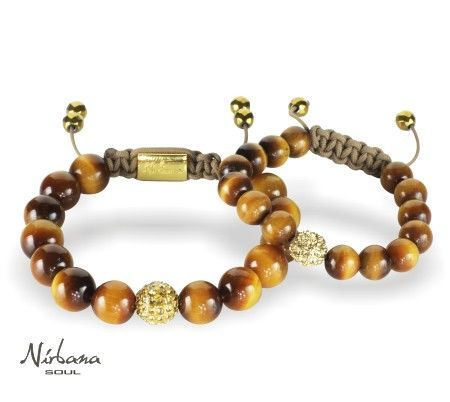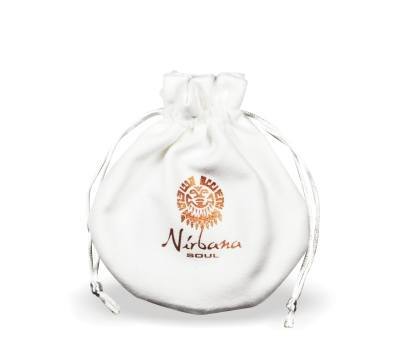 Misty Mother & Daughter
SKU: MDB90026
€81,77
1-2 days delivery
In stock
Exotic mother-daughter jewelry set
This mother-daughter jewellry set consisting of a bracelet for mom and a smaller one for the daughter is designed with exotic and beautiful brown tiger's eye stones. Tiger's eye stones are always fascinating because of their very special effect when hit by bright light. Furthermore, both bracelets have a bead of glittering Himalayan crystals.
The bracelets are delivered in a beautiful box with room for both bracelets. In addition, a small bag is included for the daughter bracelet.
Misty bracelets are designed with 10 and 8 mm. beads, respectively, for mother and daughter.
Mother's bracelet fits a wrist between 15.5 and 17.0 cm, which fits most women.
The girl's size fits ages from around 5 to 11. (12-14 cm.)
Girl's bracelet also comes in size for age 6 mos. – 5 years. If this is what you want, just write "Baby" in the comments field at checkout.
Mother/daughter jewelry set is an amazing gift idea :).