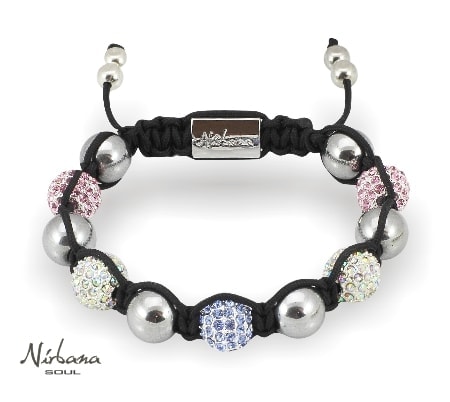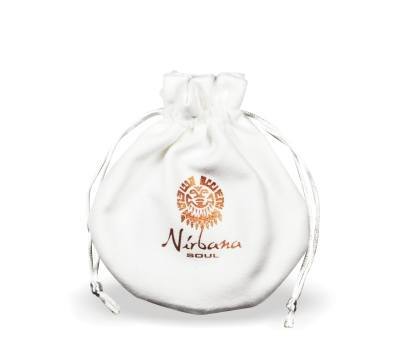 Merga bracelet
SKU: WB10123
€60,97
2-4 days delivery
In stock
Merga, bracelet with multicolored crystals

This super gorgeous pearl bracelet is made from silver hematite and Himalayan crystals in white, light blue and pink. The bracelet is very cool with the gorgeous mixed colors.
Stone size is about 10 mm.
The Merga design is also available as a Mother-Daughter Bracelets set.
The size of this bracelet is adjustable and typically fits a wrist of about 15.5 to 17.0 cm (measured close to the wrist).
Merga bracelet comes in a luxuriously designed jewellery case, which, aside from being the perfect storage place, is also the perfect gift.