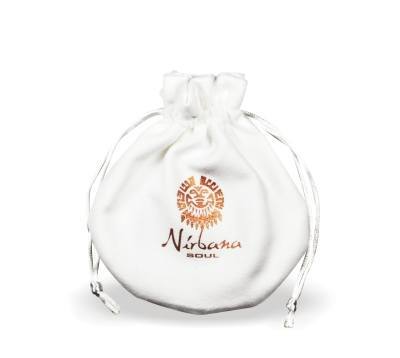 Green magnetic bracelet
SKU:
€6,37
2-4 days delivery
In stock
A beautiful and light magnetic bracelet for women
Beautifully designed with clear, green, pearlized hematite stones with real magnetic power. A piece of jewellery with style and functionality.
A beautiful and effective design from Danish Nirbana Soul.
For many years, magnetic bracelets have been credited with good and effective relief of various ailments such as joint pain and poor circulation. There is no 100% documented agreement on the effects of magnetism, and it is up to the wearer to determine whether it has an effect. Still, it is a beautiful piece of jewellery that beautifies no matter what.
Stone size is about 8 mm.
The bracelet comes in a luxuriously designed jewellery case, which, aside from being the perfect storage place, is also the perfect gift.
The size of this bracelet is adjustable and typically fits a wrist of about 15.5 to 17.0 cm (measured close to the wrist).