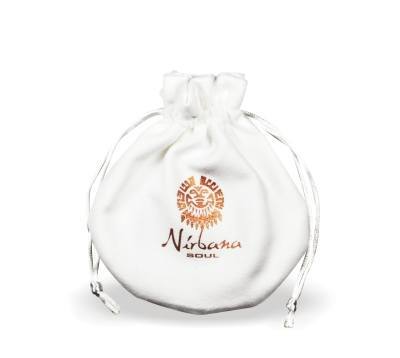 Silver magnetic bracelet
SKU:
€6,37
2-4 days delivery
In stock
Magnetic bracelet in silver for women
Silver magnetic bracelet with silver, pearlized hematite stones. A beautiful and simple design with the positive power of magnetism.
For centuries, magnetic jewellery, or just magnetism in small doses, has been associated with certain healing powers and can be soothing for things like joint pain and pain in general. Better circulation is also one of the powers attributed to magnetism.
Nirbana Soul jewellery is beautifully designed with light magnetic hematite stones.
Stone size is about 8 mm.
The bracelet comes in a luxuriously designed jewellery case, which, aside from being the perfect storage place, is also the perfect gift.
The size of this bracelet is adjustable and typically fits a wrist of about 15.5 to 17.0 cm (measured close to the wrist).