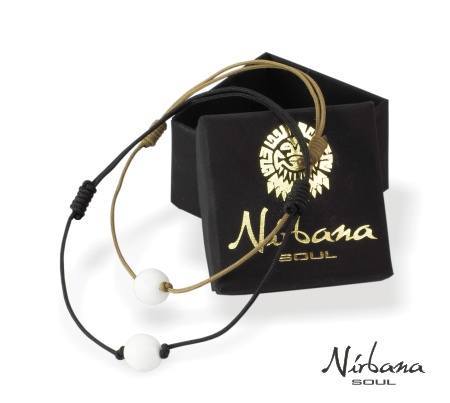 Lucky talisman – black
SKU: Lucky-Sort
€20,67
2-4 days delivery
Out of stock
Personal and auspicious Talisman bracelet
The unique Himalayan fossil coral crystal/stone is said, by the Tibetan monks, to be the most lucky and an auspicious stone there is. And the more white it is, the more "power" it has. This stone we use in this bracelet is of course the brightest white there is. The auspicious "effect" is said to be extra powerful if the stones are given as a gift.
This is a simple and fine small bracelet, here in black wire. Danish craftsmanship combined with a faceted Himalayan fossil coral crystal/stone.
These fossil corals are from an ancient seabed which like diamonds, are pressed together through millions of years and today it is in about 2800 meters height in the Himalayan mountains.
The size of the crystal is about 8 mm and the bracelet is adjustable in size and fits for men, women and children.
You receive this gift in a nice small box, which easily can be used as a gift or storage.