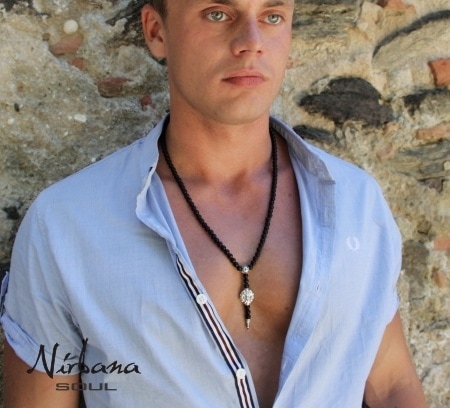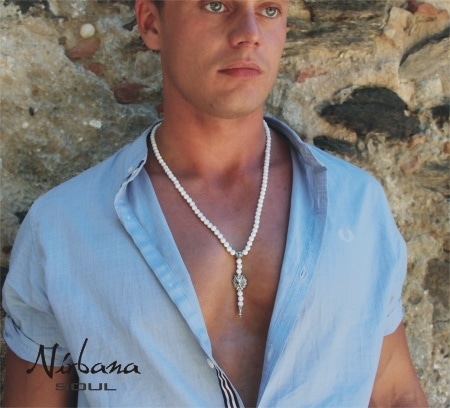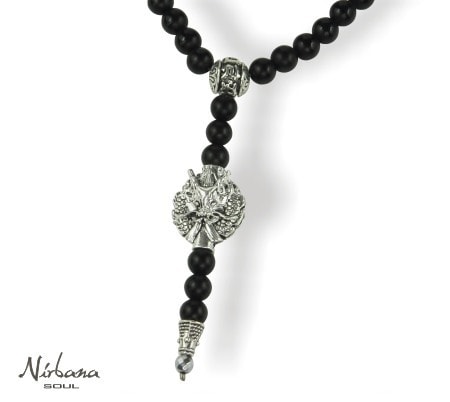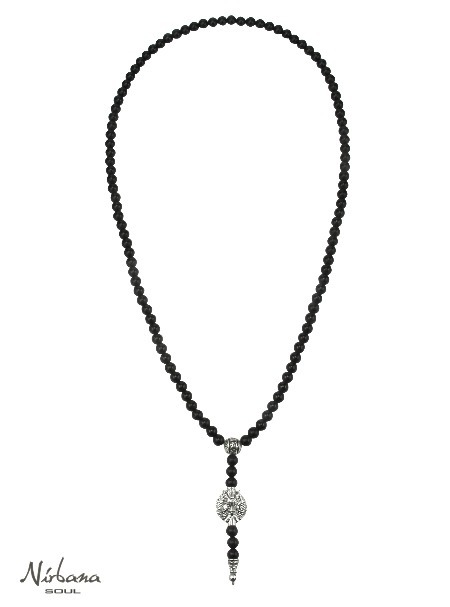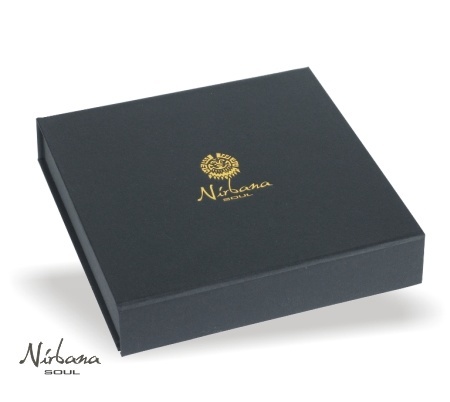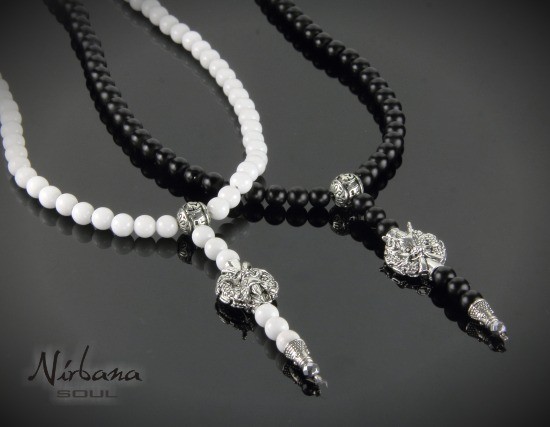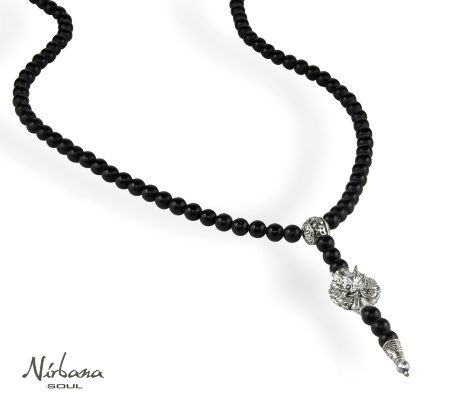 Komodo black necklace
SKU: UN60094
€77,87
1-2 days delivery
Out of stock
Komodo dragon necklace – black
Super cool style necklace with almost spiritual energy. Komodo necklace is designed with stones in just 6 mm. to make it not too heavy and easy to wear.
The design of this Komodo necklace is deeply inspired by the Tibetan culture. The detailed dragon head and center ball with protective symbols are from Tibetan designes.
Black stones are genuine matted agate.
Stone size of this necklace is approximately 6 mm. The length of the necklace is about 60.0 cm. + Pendant 6.8 cm.
This black dragon necklace comes in a handy jewelery box which is the perfect storage for necklace when not in use.