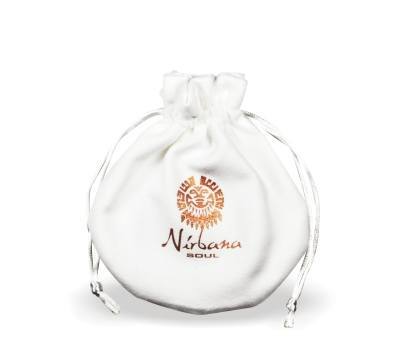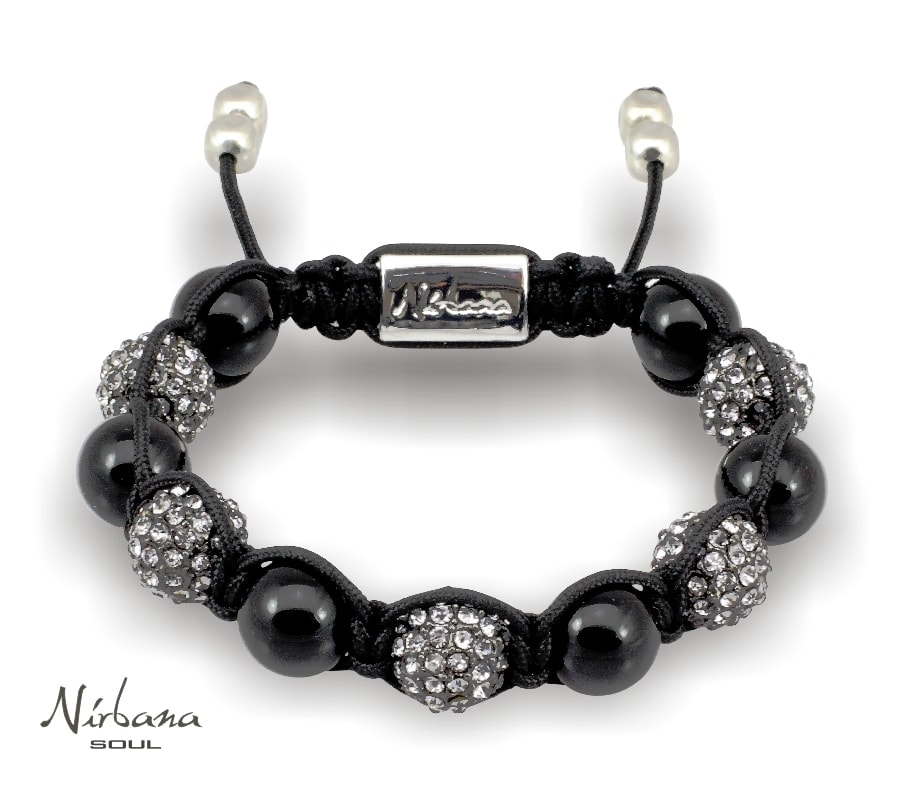 Jetta Dark bracelet
SKU: WB10042
€8,45
1-2 days delivery
In stock
A beaded and crystal bracelet
A very popular bracelet with a completely fresh and modern look. Together the black Himalayan crystals on gun metal and the black onyx makes the bracelet tremendously expressive. A beautiful designer bracelet from Nirbana Soul.
Stone size is about 10 mm.
The bracelet comes in a luxuriously designed jewellery case, which, aside from being the perfect storage place, is also the perfect gift.
The size of this bracelet is adjustable and typically fits a wrist of about 15.5 to 17.0 cm (measured close to the wrist).