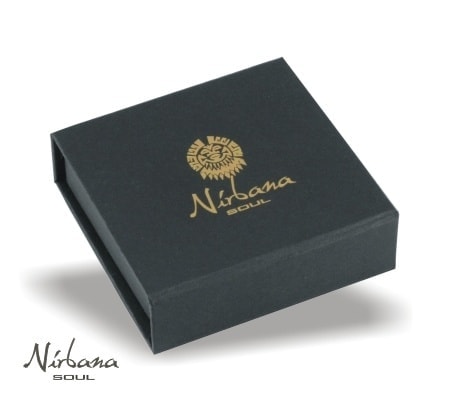 1-2 days delivery
In stock
Luxurious bracelet Ios
A luxurious jewelry bracelet with a wealth of shiny, multicolored Himalayan crystals. With designer jewelry from Nirbana Soul, you get a stylish and eye-catching bracelet, where you are guaranteed to stand out in a crowd.
Stone size is about 10 mm.
The bracelet comes in a luxuriously designed jewellery case, which, aside from being the perfect storage place, is also the perfect gift.
The size of this bracelet is adjustable and typically fits a wrist of about 15.5 to 17.0 cm (measured close to the wrist).