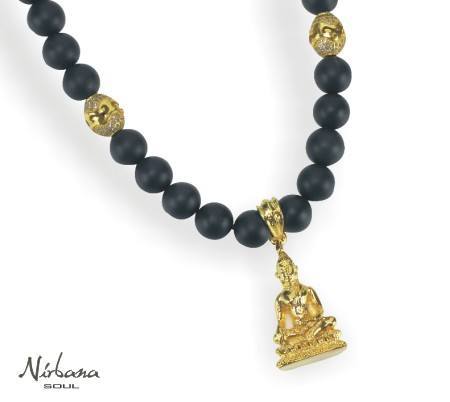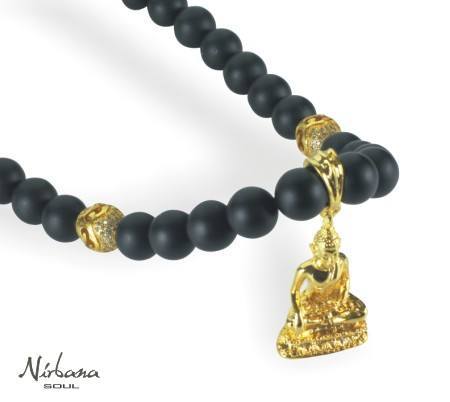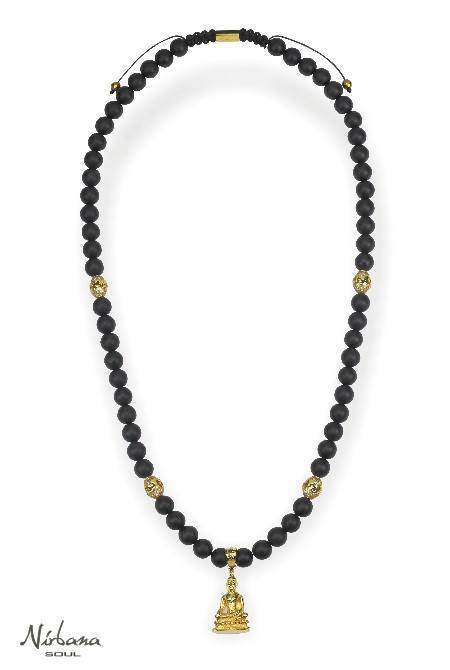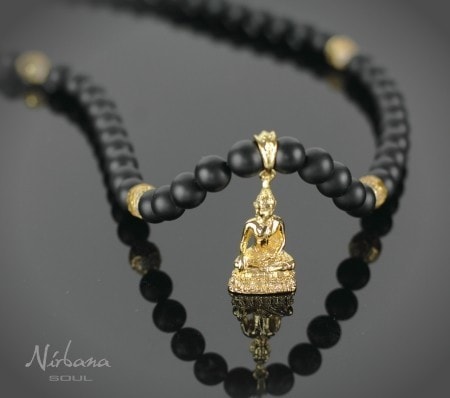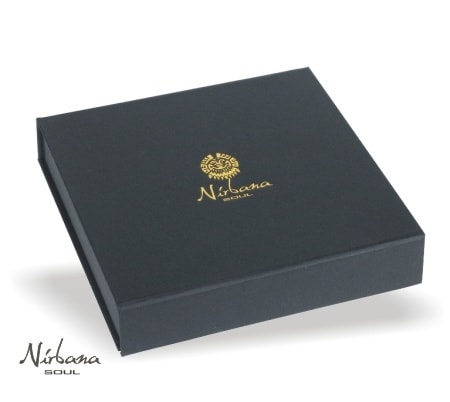 Buddha necklace
SKU: UN60075
€116,87
2-4 days delivery
Out of stock
Guld Buddha necklace
A completely unique Buddha necklace with a detailed seated Buddha figure, matte black agate stone and new designs in micropave crystals. All in a completely perfect match.
The length of the necklace is about 7o cm. + 3.5 cm. for the Buddha. Stone size is about 10 mm.
This gold Buddha necklace comes as all our jewellry in a beautiful and practical jewelry box.