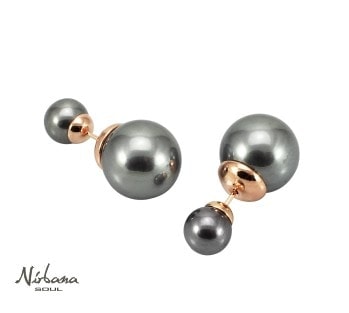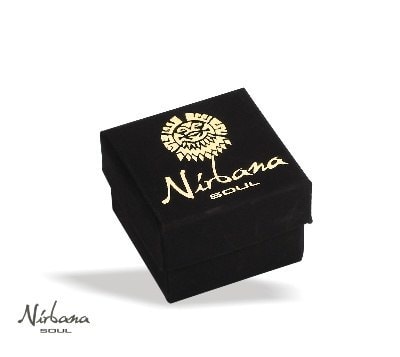 Pearl earrings – rose gold
SKU: WE31352
€19,37
2-4 days delivery
Out of stock
Grey rose gold earrings

A set of exclusive and beautiful grey pearl earrings in absolute trend where pearl beads of any kind must be included in all types of jewelry. These "ball" earrings are made of a very high quality and are plated with real gold to achieve the perfect effect and exclusive appearance.
That set is supplied with extra studs so you get the opportunity to use the earrings as two different sets. (see pictures)
The sizes of these pearl earrings are approximately 8 and 14 mm.
The earrings comes in a nice little box which is perfect for storage and as the setting for a beautiful and sweet gift.
All our earrings are, of course, tested and free from nickel, lead and cadmium.