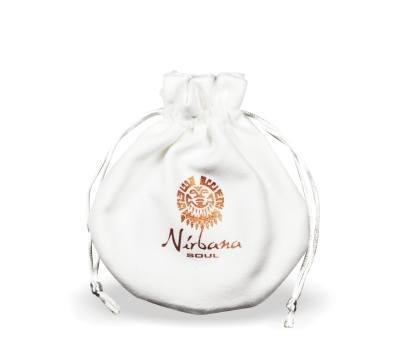 Zao gold bracelet
SKU:
€7,67
2-4 days delivery
Only 1 left in stock
A beautifully knotted macramé gold bracelet
For those women who loves attention grabbing jewellry. The elegant touches of gold stand in perfect contrast to the clear white quartz.
The bracelet comes in a luxuriously designed box, which will provide optimal storage you're your jewellery is not in use. The box is also the perfect packaging for the ultimate gift.
The size of this bracelet is adjustable and typically fits a wrist of about 15.5 to 17.0 cm (measured close to the wrist).