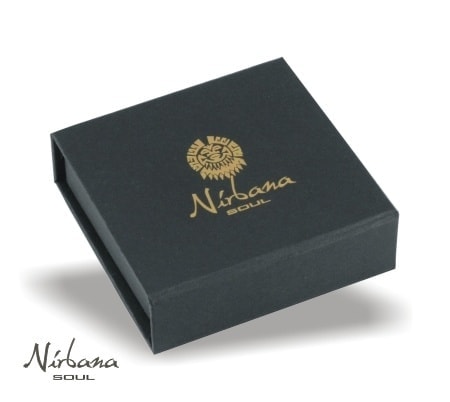 -70%
Bracelet Jupiter Gold
SKU:
2-4 days delivery
Out of stock
Bracelet for women Jupiter Gold
A gold bracelet for women in a luxurious and classic design with a wealth of multicolored Himalayan crystals. With a bracelet like this, you can spice up even the dullest of outfits. Danish jewelry design at its best.
Stone & crystal size is about 8 and 10 mm.
The bracelet comes in a luxuriously designed jewelry case, which, aside from being the perfect storage place, is also the perfect gift.
The size of this bracelet is adjustable and typically fits a wrist of about 15.5 to 17.0 cm (measured close to the wrist). If you would like a different size, just note the desired measurement in the comment field in our payment section. Of course, this service is at no extra cost to you.