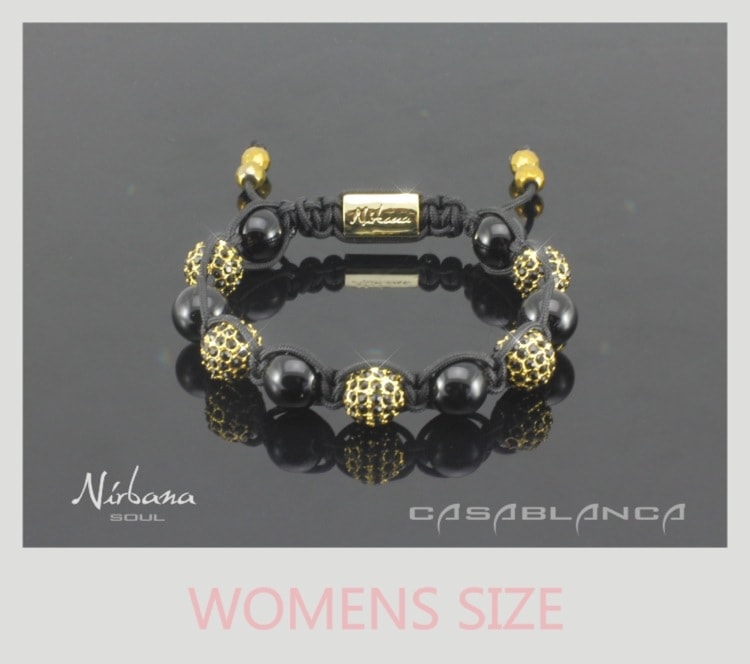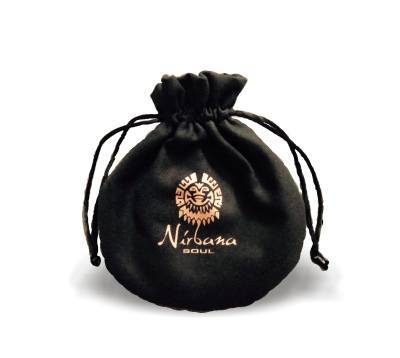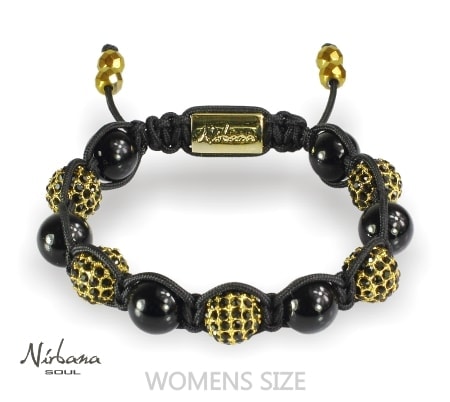 Casablanca bracelet
SKU: WB10165
€60,97
2-4 days delivery
Out of stock
Feminine gold bracelet for women
An awesome design that matches most outfits, whether it is formal or casual wear. Also a fantastic bracelet to combine with other Nirbana Soul bracelets. The design consists of black Himalayan crystals and deep black and polished onyx stones.
Crystal size is about 10 mm.
The bracelet comes in a luxuriously designed jewellery case, which, aside from being the perfect storage place, is also the perfect gift.
The size of this bracelet is adjustable and typically fits a wrist of about 15.5 to 17.0 cm (measured close to the wrist).