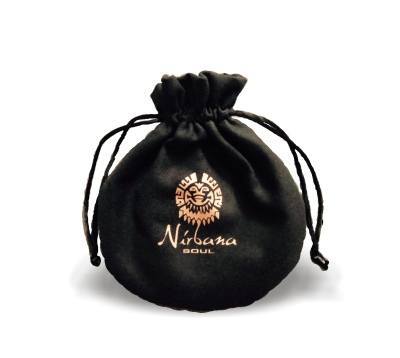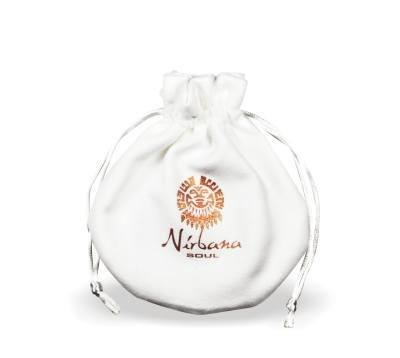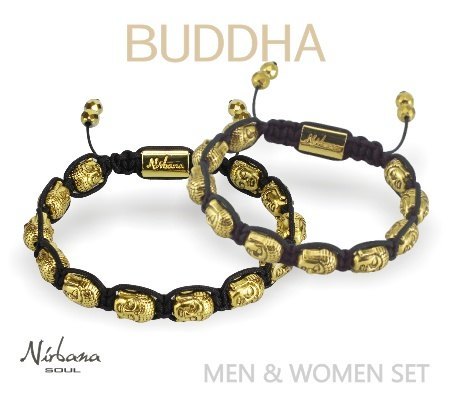 M & K Buddha bracelet set
SKU: BSET-MW-107
€12,35
1-2 days delivery
In stock
BUDDHA BRACELET GOLD – SET
One for him and her (men's sizes + women's sizes)
Beautiful Buddha bracelet set in gold plated design with small detailed Buddha faces, attached with special black wire.

Both gold Buddha bracelets can also be purchased separately. But if you purchase this set, we offer a lower common price.
Fantastic gift idea for her and/or him.
Size of small gold Buddha faces are about 12 x 9 mm
The two bracelets are each delivered in a beautiful and practical box.
The sizes of the bracelets are adjustable, and fits on a wrist typically between about 17.0 to 19.0 cm. for men, and about 15.5 to 17.0 cm. for (a tight measured at the wrist).
As with all Nirbana Soul jewellery, these Buddha bracelets have been through a special treatment, with a thick layer of gold plating and a following "diamond" treatment, so you won't have to worry about the durability of the treatments. Our jewellery can be used every day, and lasts longer than other jewellery. That is a guarantee