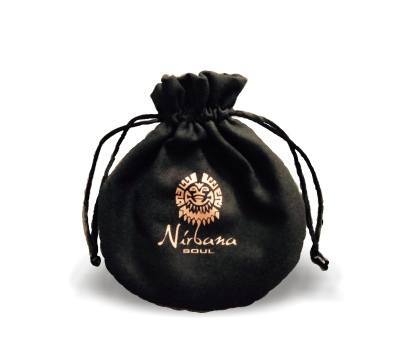 Gold magnetic bracelet
SKU:
€6,37
1-2 days delivery
Out of stock
Gold magnetic bracelet for women
A beautiful and simple bracelet designed with gold hematite stone with a mother-of-pearl finish.
For many years, the effect of magnetic bracelets have been regarded as good and effective relief of various ailments, such as joint pain and poor circulation.
Bead size is about 10mm.
The bracelet comes in a luxuriously designed jewellry case, which, aside from being the perfect place to store it, also is perfect for gift giving.
The size of this bracelet is adjustable and typically fits a wrist of about 15.5 to 17.0 cm (measured close to the wrist). If you would like a different size, just note the desired measurement in the comment field in our payment section. Of course, this service is at no extra cost to you.
There is no 100% documented agreement on the effects of magnetism, and it is, of course, up to the wearer to determine whether it has an effect. Whatever the case may be, it is beautiful ornamental jewellry.