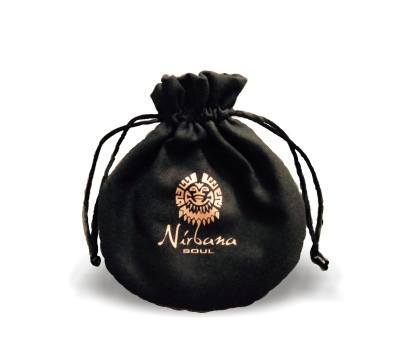 Fossil bracelet
SKU:
€75,27
2-4 days delivery
In stock
Power of Fossil corals
A power bracelet with fossil corals that are more than 100 million. years old A crude designer bracelets for men.
POWER OF THE STONES:
Fossil coral is known to support the serenity, inner peace and absorbs negative energy. Is also associated with platonic love, friendship and community.
Stone size is about 10 mm.
The sizes of this bracelet is adjustable and fits on a wrist between 17, 0 to 19, 0 cm. (tight measured on the wrist)
The bracelet comes in a luxuriously designed jewellry case, which, aside from being the perfect storage place, is also the perfect gift.