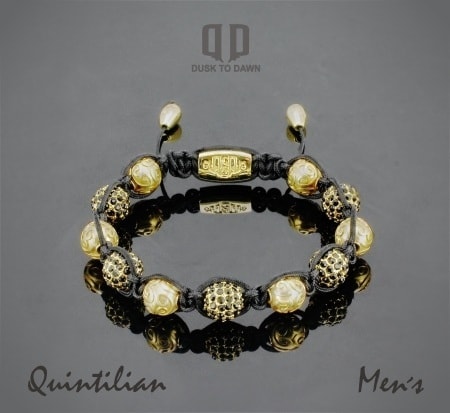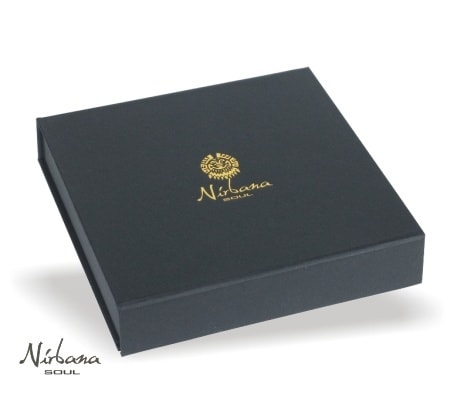 Dusk to Dawn armbånd – Quintilian
SKU: DD-MB2044
€298,87

Dusk to Dawn – Quintilian armbånd
Du kan herover opleve QUINTILIAN armbåndet i alle dets facetter.
2-4 days delivery
Out of stock
DIREKTE PRISER PÅ ALLE DtD DESIGNS – SPAR FRA 25%
Eksklusivt Bali guldarmbånd til mænd – Dusk to Dawn

Et guldarmbånd med lækker opærksomhed, og når du vil have ægte smykker der giver response. Et meget populært design som ofte sammensættes med sorte eller mørke armbånd.
Dette meget populære designer armbånd er sammensat med følgende ædle materialer:
– Håndlavede Balinesiske Sterling sølv kugler belagt med 24 kt. guld.
– Dusk to Dawn sorte krystaller på guldbelagt base.
– Låsesystemet er i massiv sterling sølv belagt med 18 kt. guld
– Knyttet med sort specialtråd
Der er en samlet sølvvægt i dette armbånd på hele ca. 38 gr. !
Stenstørrelsen er ca. 10 mm.
Alle armbånd fra Dusk to Dawn leveres i speciel designede og eksklusive smykkeæsker som er den perfekte opbevaring når armbåndet ikke benyttes.
Størrelsen på dette armbånd er justerbar og passer typisk et håndled på mellem ca. 17,0 til 19,0 cm. (stramt målt på håndledet hvor du ønsker det skal sidde) Se her hvordan du tjekker den korrekte størrelse
Ønsker du en anden størrelse, så blot noter det ønskede mål i kommentarfeltet i vores check-ud når du bestiller. Denne service er naturligvis uden ekstraomkostninger for dig.
Du kan læse mere om vores unikke kvalitet her
| | |
| --- | --- |
| Weight | 0,1 kg |
| Perler | |
| Perle størrelse | |