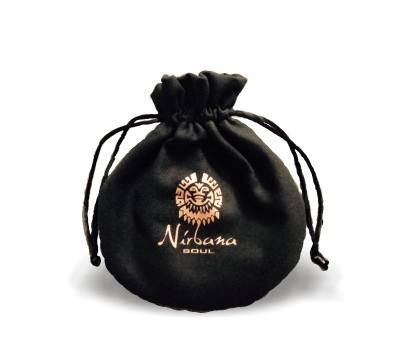 Magnetic bracelet – Dark green
SKU:
€6,37
2-4 days delivery
In stock
Designed, magnetic bead bracelet for men in dark green hematite stones
A magnetic power bracelet in a cool design.
Experience the long alleged healing powers of magnetism, with our beautifully designed magnetic bracelets. All our magnetic jewellery has a light magnetism, and we only use custom hematite stones.
Stone size is about 10 mm.
The bracelet comes in a luxuriously designed jewellery case, which, aside from being the perfect storage place, is also the perfect gift.
The sizes of this bracelet is adjustable and fits on a wrist between 17,0 to 19,0 cm. (tight measured on the wrist).