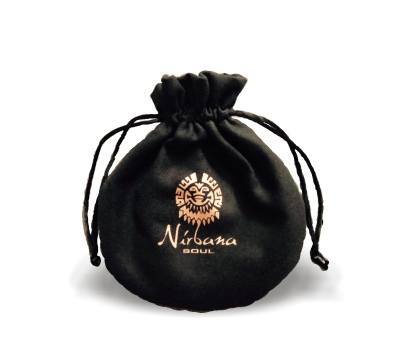 Magnetic bracelet – blue
SKU:
€6,37
2-4 days delivery
In stock
A

magnetic bracelet for men
A magnetic bracelet designed with dark blue magnetized hematite stones.
Magnetism has for centuries been attributed to different qualities such as pain relief, especially in joints, but also improved blood flow. Our magnetic bracelets are magnetized hematite stones, which are processed after special methods, that cause the magnetic effect to last without much decay.
Stone size is about 10 mm.
Bracelet comes in a luxuriously designed jewellery case, which, aside from being the perfect storage place, is also the perfect gift.
The sizes of this bracelet is adjustable and fits on a wrist between 17,0 to 19,0 cm. (tight measured on the wrist).