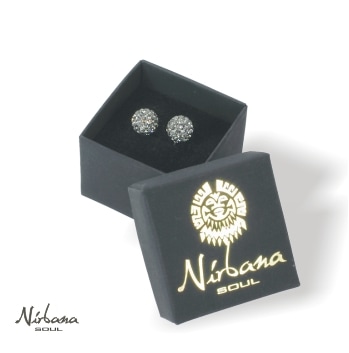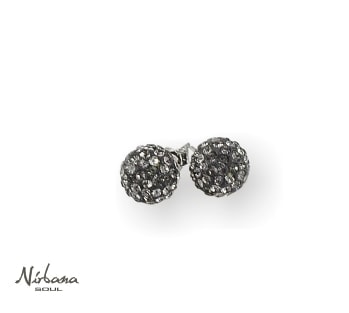 Earrings Gun/silver 8mm
SKU: WE30884
€14,17
1-2 days delivery
In stock
Blink earrings with gun / dark silver crystals.
Our popular earrings for a reasonable price, this model is set with gray / dark silver crystals that have a really nice play of light.
The size of the crystal is about 8 mm. Sterling silver 925 stud and lock. 100% nickel
All our earrings comes in a nice little matte black and gold box which is perfect for storing earrings when not in use.