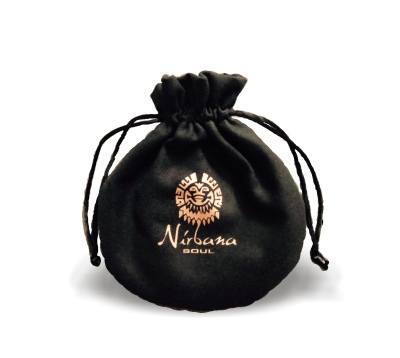 1-2 days delivery
In stock
Rough men bracelet with stones
Model Chane has a rough and masculine combination of "power" stones such as pyrite, tiger eyes and black onyx stones. A rough stone bracelet for men that easily can be combined with other bracelets for men, to suit your personal style. Stones, macramé or pearl bracelets as they are also called, have in their quality and at the same time hard radiation, become an extremely popular type of stone jewellery for men. Nirbana Soul is designing jewellery with soul and power.
Stone size is about 10 mm.
Chane bracelet comes in a luxuriously designed jewellery case, which, aside from being the perfect storage place, is also the perfect gift.
The sizes of this bracelet is adjustable and fits on a wrist between 17,0 to 19,0 cm. (tight measured on the wrist)