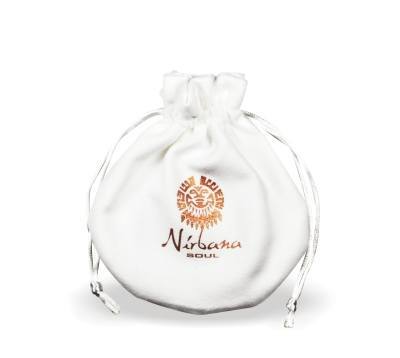 2-4 days delivery
In stock
Macramé design bracelet
One of our most popular bracelets for women is a bracelet that stands out a little with its brown macramé knots. The bracelet is constructed with Australian picture jasper and white Himalayan crystals on a golden bead.
All our bracelets and necklaces come with a luxuriously designed gift/jewellery case.
The size of this bracelet is djustable and typically fits a wrist of about 15.5 to 17.0 cm (measured lose to the wrist)
Stone size is about 10 mm.