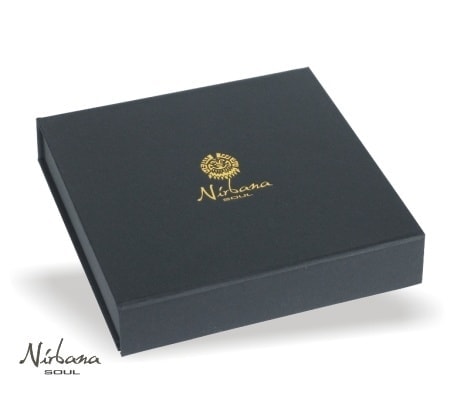 Buddha necklace
SKU:
€14,17
2-4 days delivery
Only 1 left in stock
Buddha necklace
A pretty necklace with a detailed sitting Buddha figure, black onyx stones and silver hematites in a perfect match.
The length of the necklace is about 78 cm. + 3,5 cm for the Buddha figure. Size of the stones are about 10 mm.
This Buddha necklace comes in a nice jewellry box.