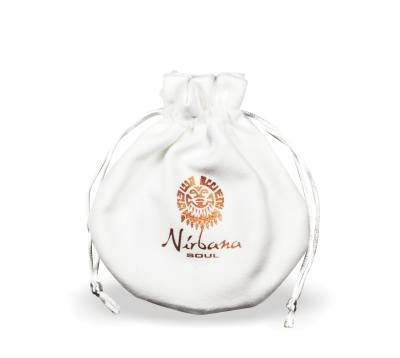 Buddha gold bracelet
SKU: WB10178-G
€6,37
2-4 days delivery
In stock
Buddha bracelet for women – Gold



A string of beautiful, tiny, detailed Buddha heads are the theme of this almost spiritual Buddha bracelet for women. The gold plated Buddha heads are bound with black macramé knotting.
Size of small Buddha faces are about 12 x 9 mm.
That gold buddha bracelet comes in a luxuriously designed jewellery case, which, aside from being the perfect storage place, is also the perfect gift.
The size of this bracelet is adjustable and typically fits a wrist of about 15.5 to 17.0 cm (measured close to the wrist).