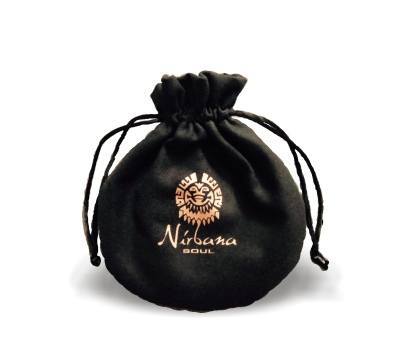 Brillon bracelet
SKU:
€10,66
1-2 days delivery
Out of stock
Nicely styled design crystals bracelet for men
A beautiful crystal bracelet for men who are not afraid to show off their impeccable style. This bracelet is great with a pair of jeans or a casual suit. Brillon is definitely one of our most popular bracelets for men. It ifeels great to wear, as it is a heavy and solid bracelet for men.
Perfectly designed with Nirbana's unique and set crystals in gray and black on silver "gun" metal. Bonded with black special wire.
The effect in the bright crystals is not easy to illustrate in a picture like this. But the bracelets have an amazing effect as the light plays in the crystals.
This Brillon design crystal bracelet for men is delivered in a beautiful box. It is the perfect gift and also the best way to store the bracelet, when it is not in use.
Stone size is about 10 mm.
The sizes of this bracelet is adjustable and fits on a wrist between 17,0 to 19,0 cm. (tight measured on the wrist)