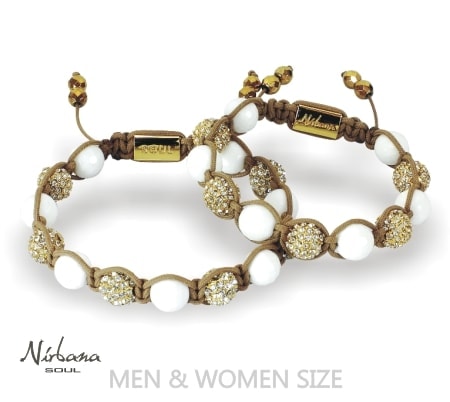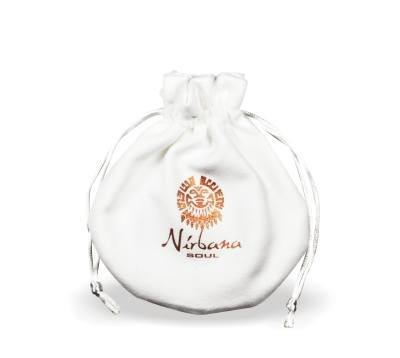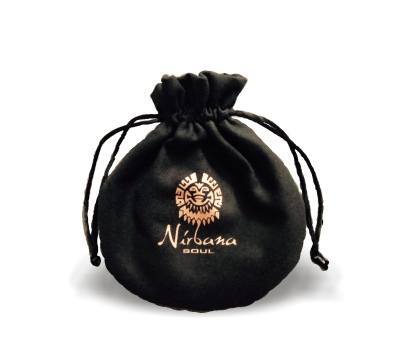 M & K bracelets set
SKU: BSET-MW-102
€124,54
1-2 days delivery
In stock
BRACELET- SET
A beautiful set of bracelets for him and her (men's sizes + women's sizes)
Two perfect designs with faceted bright white fossil corals and white Himalayan crystals on gold base. Tied with our special wire in a fresh brown shade, and of course, in our usual quality.
Both bracelets can be purchased separately. (Palox for him – Elenia for her) If you purchase this set, it will be cheaper than purchasing them separately.
A fantastic gift idea for her and for him.
Bead size is about 10 mm.
These two bracelets are delivered in their separate jewellery boxes.
The sizes of the bracelets are adjustable, and fits on a wrist typically between about 17.0 to 19.0 cm. for men, and about 15.5 to 17.0 cm. for (a tight measured at the wrist)