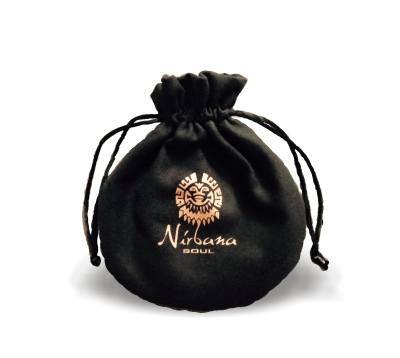 1-2 days delivery
In stock
Bracelet for men in genuine lava stone and hardwood
This dark, moody bracelet is a good setting for accompanying bracelets with brighter colours and textures, such as silver pearls. The bracelet is very rustic and is perfect as an everyday bracelet for men. The rough lava stones, grenades and the dark ivory wood are a perfect match for each other, despite the very different materials.
One of our most popular bracelets for men in Denmark.
Stone size is about 10 mm.
The bracelet comes in a luxuriously designed jewellery case, which, aside from being the perfect storage place, is also the perfect gift.
The sizes of this bracelet is adjustable and fits on a wrist between 17,0 to 19,0 cm. (tight measured on the wrist)