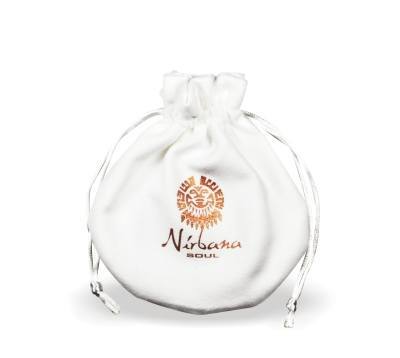 Black onyx bracelet
SKU:
€6,37
1-2 days delivery
In stock
Power of black onyx
A minimalist and raw power bracelet, beautifully decorated with black onyx stones all the way around. Perfect to wear by itself or combined with other bracelets from Nirbana Soul.
The power of the stones: Black onyx is known as the stone for better self-control and can help you to become master of your destiny. Onyx is also
the stone that can protects you against negative influences.
Stone size is about 10 mm.
The bracelet comes in a luxuriously designed jewellery case, which, aside from being the perfect storage place, is also the perfect gift.
The size of this bracelet is adjustable and typically fits a wrist of about 15.5 to 17.0 cm (measured close to the wrist).