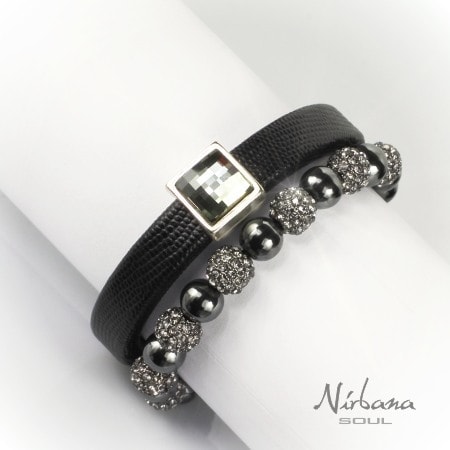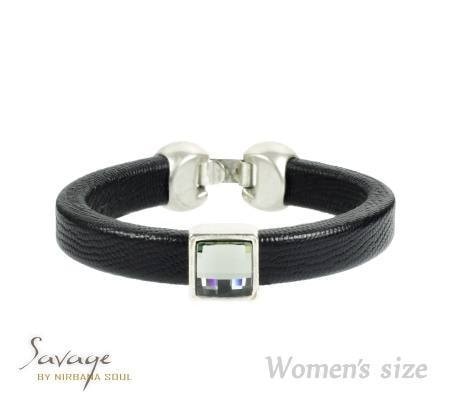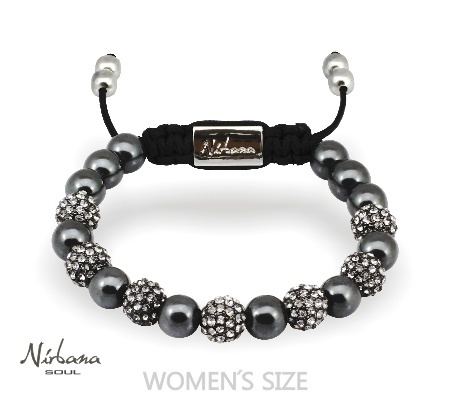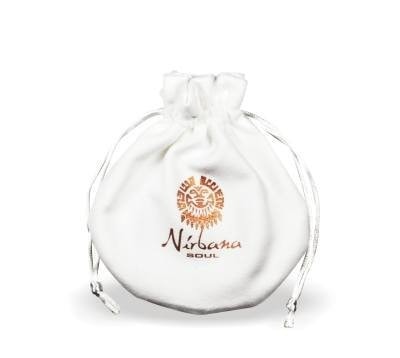 -14%
Armbånd i matchende sæt
SKU: WB-SET803
2-4 days delivery
In stock
Flot armbånd kombination i til hende
To meget populære armbånd i et flot matchende og lækkert sæt. Perfekt sæt, klart til brug, eller som en fuldendt gave.
Du får desuden en bedre samlet pris når du køber disse to armbånd som et sæt, end hvis du køber dem hver for sig.
Perlearmbånd i hematit sten og krystaller – model Bellatrix
Læderarmbånd med stor ægte Swarovski krystal – Model Savage No. 7
Sten diamater, ca. 8 mm. Læderbredde ca. 15 mm.
Dette damearmbånd leveres i en flot og praktisk stof smykkepose. Smykkeposen er perfekt til opbevaring af armbåndet i når det ikke benyttes.
Størrelsen på dette armband passer typisk et håndled på mellem 15,5 til 17,0 cm. for kvinder, hvilket passer ca. 95% af alle kvinder. Størrelsen måles som et stramt målt på håndledet hvor du ønsker armbåndet skal sidde.
Se her hvordan du tjekker om du passer vores standard størrelse
Ønsker du en anden størrelse, så er det nu også muligt mod et mindre beløb, da armbåndet så skal produceres specielt. Vælg "speciel størrelse" når du ligger i kurven. Og noter dit stramme håndledsmål i kommentarfeltet når du tjekker ud til betaling.